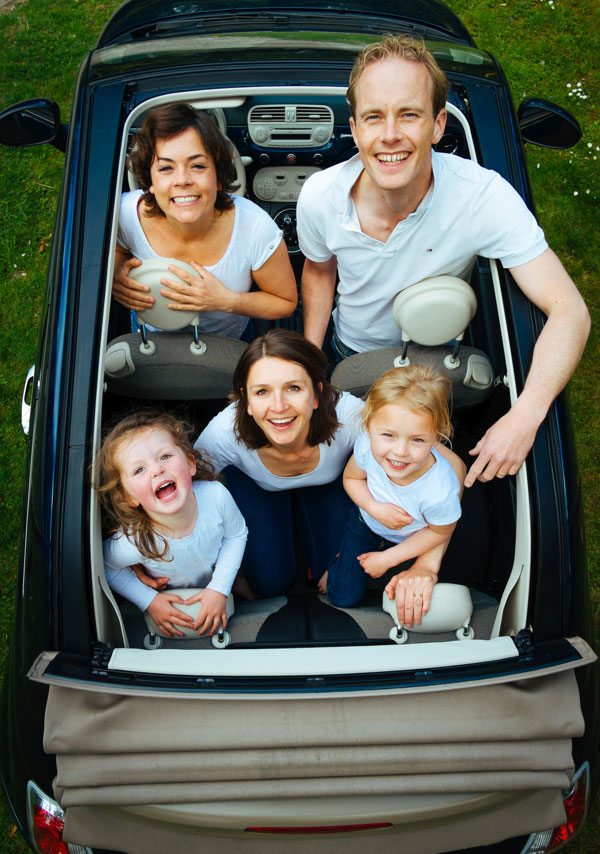 Life & Critical Illness Cover
We all need to be protected. What would happen if a sudden illness, disability, or death occurred? We can help provide you with the peace of mind that comes with knowing you are protected if something should happen.
This comes in two main forms: Level Term Assurance or Decreasing Term Assurance.
Level Term Assurance will give you the same amount of cover during the life of the policy and pay out that amount if you make a claim.
Decreasing Term Assurance will decrease over the term, usually to match your decreasing mortgage amount owing on a repayment mortgage, and pay out the current amount when a claim is made.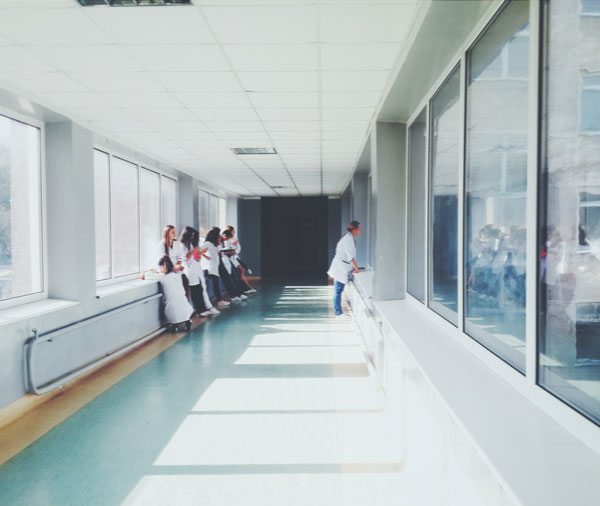 Critical Illness Cover
To cover you and your family against the financial impact of a critical illness and loss of income through sickness.
This cover pays out a lump sum or a regular income when you have a specified illness. Illnesses covered vary depending on the provider and type of policy.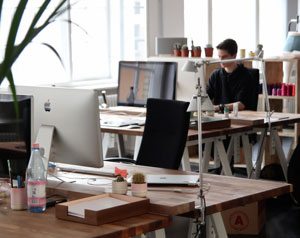 Income protection insurance
This cover will pay you a regular income benefit if you suffer illness or accidental injury and are unable to work leading to loss of earnings. Cover is usually provided until the end of the plan term, your return to work, your death, or retirement, whichever occurs first regardless of how many claims you make and during each claim you receive an income every month as long as that claim is valid.
YOUR HOME MAY BE REPOSSESSED IF YOU DO NOT KEEP UP REPAYMENTS ON YOUR MORTGAGE.
RLA Mortgages is a trading name of Richard Mairs who are an Appointed Representative of PRIMIS Mortgage Network, a trading name of First Complete Limited. First Complete Limited is authorised and regulated by the Financial Conduct Authority.
The guidance and/or information contained within the website is subject to UK regulatory regime and is therefore targeted at consumers based in the UK.
Trading address – Enterprise Causeway, 17 Sandel Centre, Knocklynn Road, Coleraine, BT52 1WW-
(Fee structure statement AS PER YOUR IDD)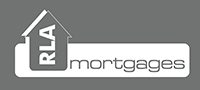 Enterprise Causeway
Unit 13
17 Sandel Village
Knocklynn Road
Coleraine
BT52 1WW
028 703 58899
Important Information
Richard Mairs trading as RLA Mortgages is an Appointed Representative of PRIMIS Mortgage Network. PRIMIS Mortgage Network is a trading name of First Complete Ltd which is authorised and regulated by the Financial Conduct Authority for mortgages, protection insurance and general insurance products.
This website is intended for people over 18 years of age who are resident in the UK only. The website and the information contained therein should not be regarded as an offer or solicitation to conduct business in any jurisdiction other than the UK. These pages provide generic information about various aspects of financial services advice that we provide. We hope they are helpful to you but they do not on their own add up to recommendations and we cannot take responsibility for anything you do in reliance on them without further discussion with us. Please do not make a decision based upon the information contained within these pages alone. Contact us for further advice to enable you to make an informed decision based upon your individual circumstances.